"A Taste of Black Dahlia Music"
Outstanding sound for Audiophiles!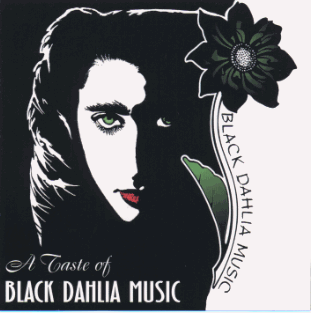 BDM's acclaimed sampler CD
Featuring musical selections from our previous releases by Lesley Olsher and Lorin Rowan.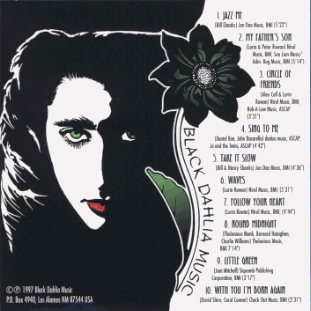 The Black Dahlia sound is "clean, pure, natural and dynamic".
Produced by Dick Olsher
Mastered by Paul Stubblebine
"The Blossom of Music and Sound"
Quantity sales and overseas distribution opportunities are available.
On-line ordering is available through the HiFi Authority Store.